Reinventing Elder Care with Artificial Intelligence
Zemplee exemplifies dignity and privacy through passive monitoring technology placed in living facilities. Zemplee also improves the quality of life for seniors who choose to age in place by using our strategically placed AI-powered sensors and devices throughout their private residences. Without the use of cameras or microphones, our AI learns your loved one's daily activities through the use of motion sensors.
Our technology lightens caretakers' workloads and provides family members with updates on their loved one's health, wellbeing, and safety by interpreting seniors' dining habits, medication intake, activity level, sleep patterns, and other vital details. Using this information, the AI creates a behavioral determinant of health to ensure they live life to the fullest.
Zemplee ensures that family members are close by even when they are far away. Zemplee provides families with real-time data, which allows them to know their loved ones are safe when they cannot physically check in. There are no video or voice-based monitoring systems, so there are no privacy violations such as compromising HIPAA policies.
Cost-saving Without Compromising Care
Your staff time is limited – AI is not. Zemplee lowers cost in multiple ways. We also help set you apart by distinguishing your facility as a tech-empowered leader, helping you do more with less.
Dashboard
The first all-in-one dashboard on the market to help care for the elderly.
AI Analytics
Empower staff and caregivers with state-of-the-art tools and get the transparency that leadership needs.
Customizable & Easy to Use
No interference with residents or changes in your operations.
Our customer care team is available around the clock to help.
How No-Camera, Passive Monitoring Works
Zemplee Room Sensors
Strategically placed throughout each residence or living unit to capture movement and activity



Smart Inserts
Placed on chairs and beds to captures respiratory rate, heart rate, and sleep patterns

Dashboard
Captures all the data to empower facilities to make better decisions in real-time
Increase your Facility's Average Length of Stay per Resident
With early detection of health concerns, Zemplee can help residents maintain their standard of health, increasing their average length of stay in assisted living. Zemplee closely monitors vital signs, symptoms of illness, and general behavior.
Hear what decision makers and residents at facilities have to say about us
Ms. D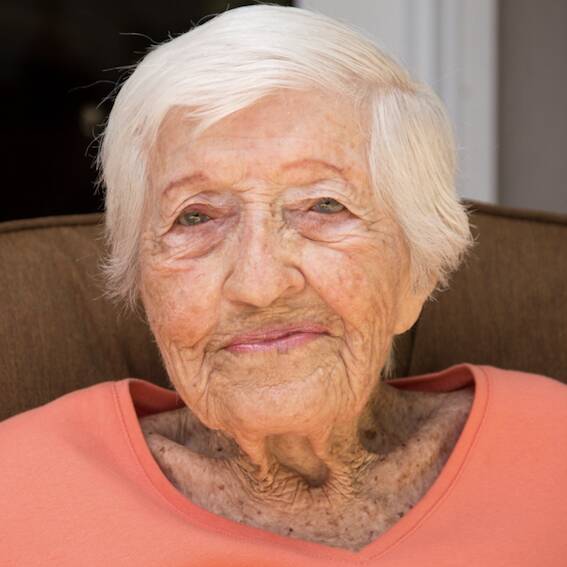 "I live by myself and was using 24 hour in-home care. The expense of this around-the-clock care was becoming too costly. I added Zemplee's remote monitoring system to supplement my daily hands-on care. With this technology, I was able to save $6,500 per month and I can now continue to live safely in my own home."

- Mrs. D., Sacramento, CA
Mr. B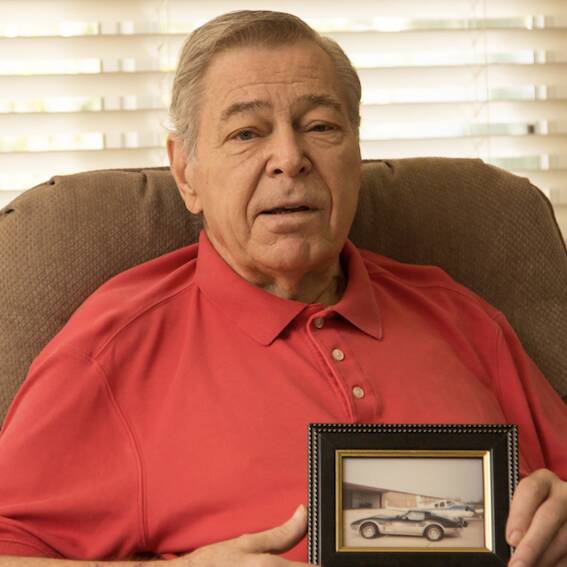 "I am an 84 ear-old man living alone in my home. I need 24-hour care. As an alternative to assisted living, I had a Zemplee system installed in my home. One evening, I left my bed and did not return for several minutes and there was no motion detected elsewhere in the house. The monitoring team called me to ensure that a fall had not taken place and found that I had fallen asleep on my bedside commode. The team stayed on the phone with me while I safely returned to my bed."

- Mr. B., Roseville CA
Ms. K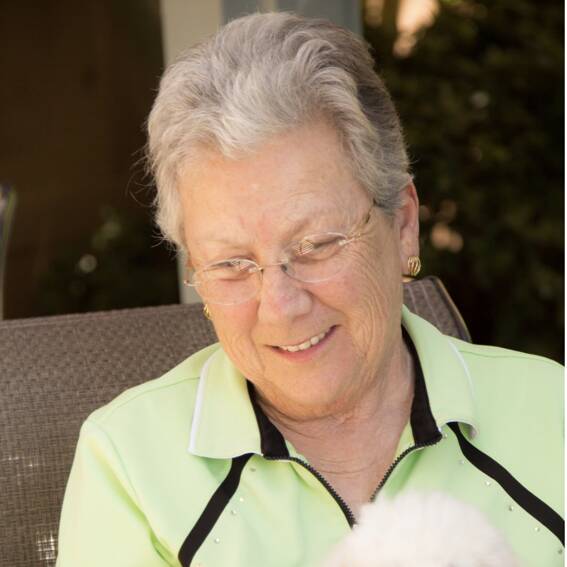 Ms. K. from San Ramon, CA, is an 87 year-old woman who is living at home alone. At night Ms. K has a caregiver as she tends to be unsteady on her feet and is at risk for falls. Sensors were installed in her home to maintain her valued alone time and independence during the day. One afternoon, our agency was alerted that she had been sitting in her recliner for longer than usual. She was having trouble getting out of her chair and needed help. Soon assistance was sent to help her out of her chair. Additional care was provided until she was feeling stronger.

- Ms. K., San Ramon, CA

Ketan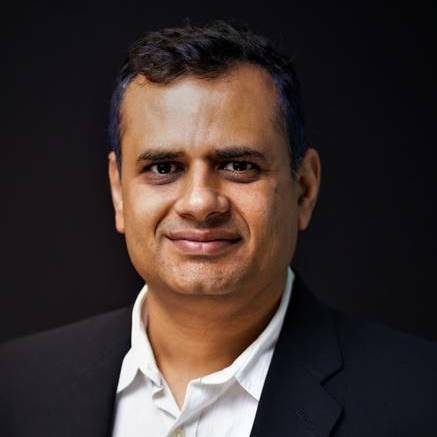 "I am excited to be partnering with Zemplee. Their technology will help me offer a variety of care options to my clients and meet their care requirements. It enables me to optimize my caregiver schedules and deliver a higher quality of care."

Ketan Shah, Owner, Home Helpers of Santa Clara Valley, Zemplee Partner
craig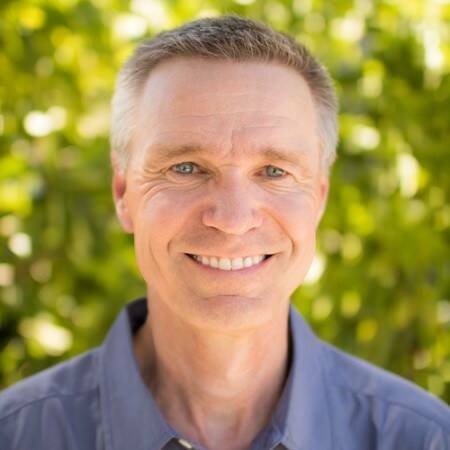 "As a son with elderly parents, I know the anxiety of not knowing that they are OK in their own home. Zemplee is the perfect system because it gives your parents the freedom and independence to live in their own home, while providing you the peace of mind that they are safe. And best of all it is an affordable solution!"

Craig Falk, Founder and CEO, Craig Cares, Zemplee Partner