St. Paddy's is just a few weeks away.  Activity Directors and Enrichment Directors at senior care facilities are zealously putting the final touches to their preparations. Dining Rooms, Activity rooms, walls and aisles are filling up with St. Patrick's Day themed decorations, livening up spaces in readiness for the big day. 
If you are the well prepared and organized type, probably every hour is neatly packed and planned with activities to do. However, some are still caught up with "stuff" and buried with million things to do.  Licensing checks – anyone?
Well, don't worry. Because, here are some fun activities for Activity Directors and Enrichment Directors to get residents Shamrockin' and Feelin' Green! 
These simple activities will take half the planning time but give your residents double the fun. Guaranteed. Moreover, experts say Ambience, Music, Games and Food make a party fun. So, here we go ~
Need to get your Facility in St Patrick's Day celebratory mood?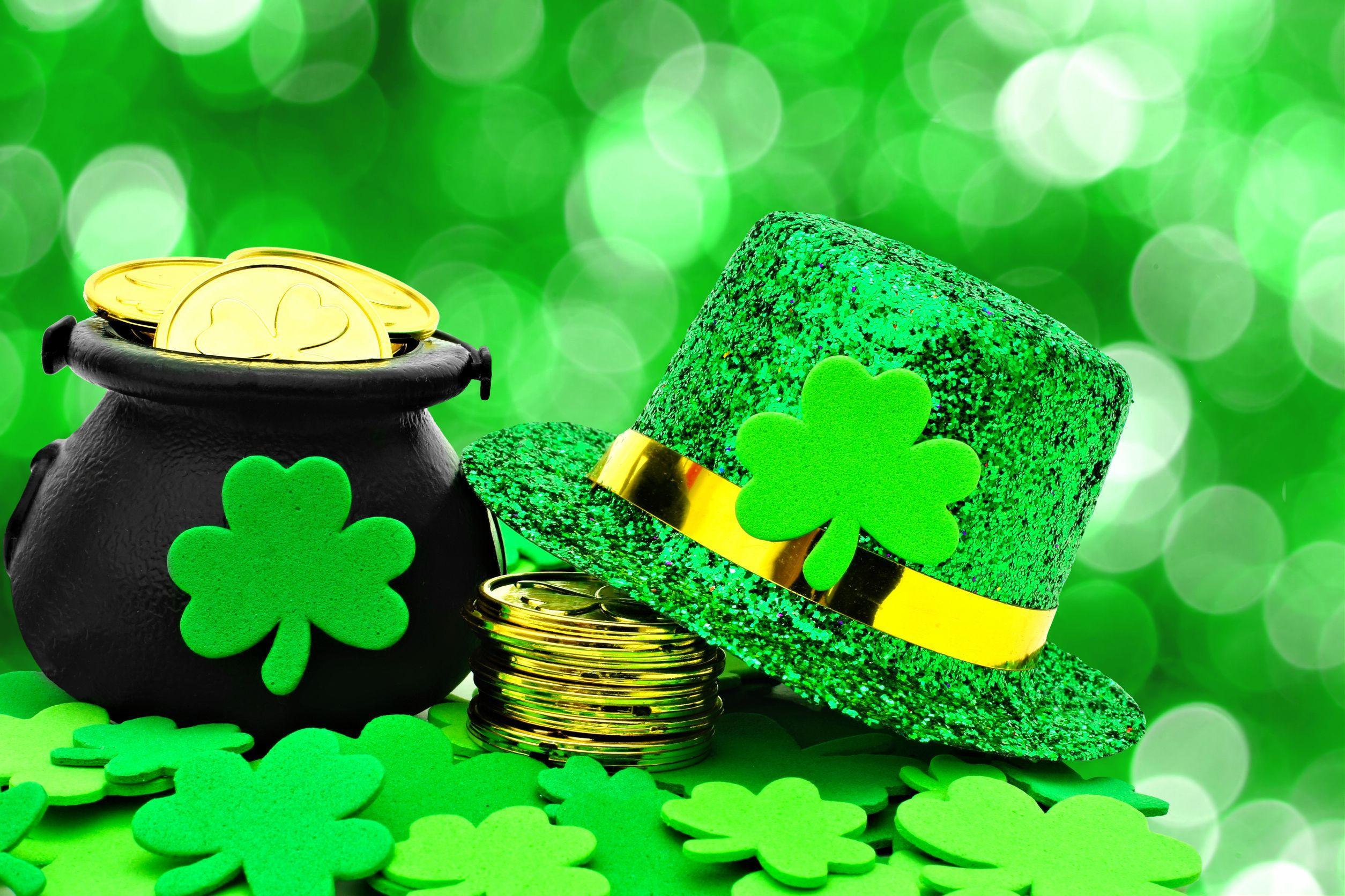 Organize a contest for the residents in your senior care facility to decorate the Hallways, dining areas and other common areas. Certainly invite family members to join and participate in the decorating contest to make this even more engaging. This will be a great opportunity for grandparents and grandchildren to spend time together and create shared memories. Some residents many not have family nearby because their families may be out of town. In that case, partner with a local school and team up your residents with kids. Not only you will have created an ambience for the party. but having residents involved gives them an opportunity to be part of the fun!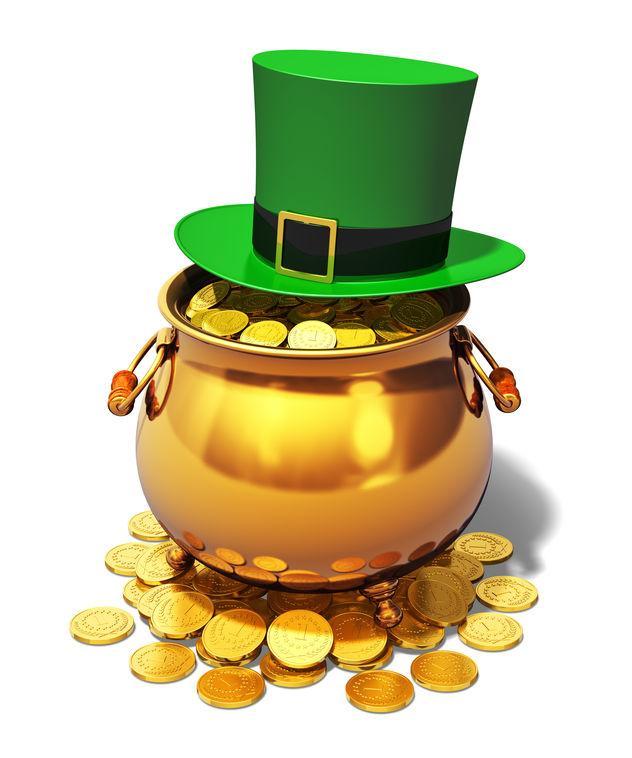 Once the decorations are in place, invite all residents, families, guests and other staff members to vote on the decorations over a couple of days. Above all, don't forget to keep a Pot of Gold for the winners!
Organize an Irish Singalong or Karaoke Party 
Got Smartphone? First of all, these days a smartphone is all it takes to get a great music or karaoke party going for your elderly care facility. And if you don't have an AV system, pair the smartphone with bluetooth speakers and you can start rolling in minutes.
Activity Directors and enrichment staff can definitely check out these curated lists of St. Patrick's Day songs. Given that these lists have all the traditional popular songs in them – one can't go wrong in picking either of them. Moreover, it is best to probably rotate through the playlists for residents and run them all day.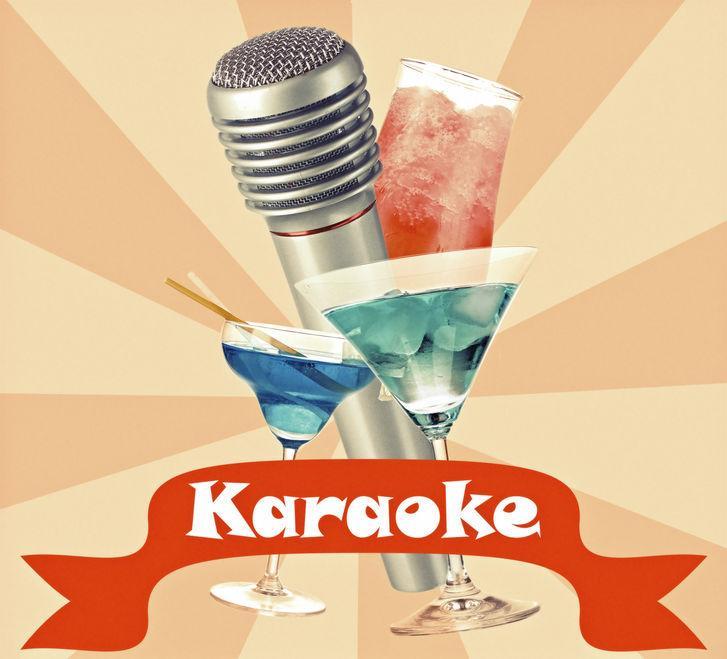 Give Your Residents a Chance to try a bit of the Luck of Irish.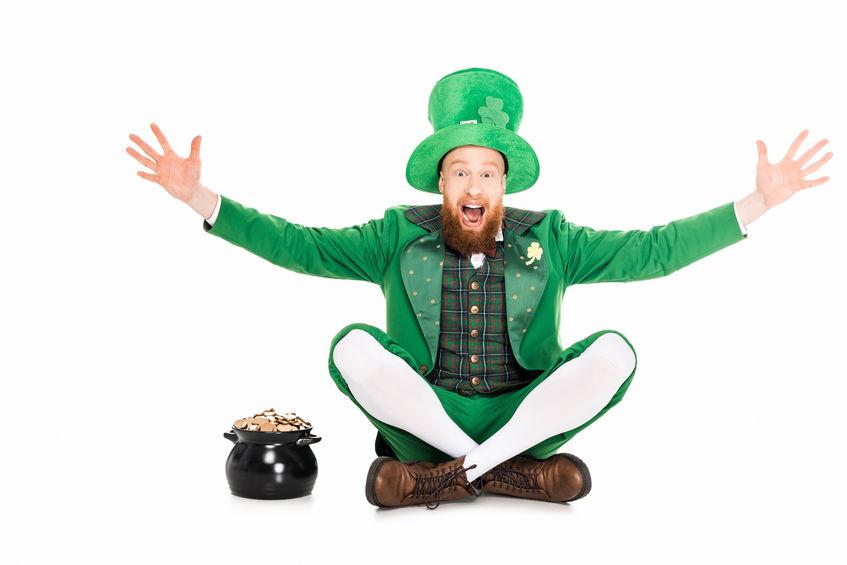 Organize a Shamrock Bingo. Buy supplies on Amazon if you are short on time. Amazon carries a 36-player kit which is great for smaller facilities (under 50 beds). For larger facilities, buy the Bingo Kit from Amazon and print the bingo cards from Etsy 
Leprechaun Hunt. Not only is this a fun game, but a Leprechaun Scavenger Hunt is a great way to get residents on their feet and moving around. Depending on the size of your senior care facility, you can chose to keep it indoors or outdoors. Certainly, this is also a great warm up for the memory care patients. Here is a simple Leprechaun Hunt Printable Game Sheet inspired from a popular blog. This sheet can work with both Adults and kids. An even more better idea is to pair a grandparent with their adult child or grandchild.
Want to make this challenging? Activity Directors can ask residents and their families to take selfies(or groupies) at every location of the scavenger hunt  location. More importantly, this is a great way to make a memorable album that can be cherished for years to come.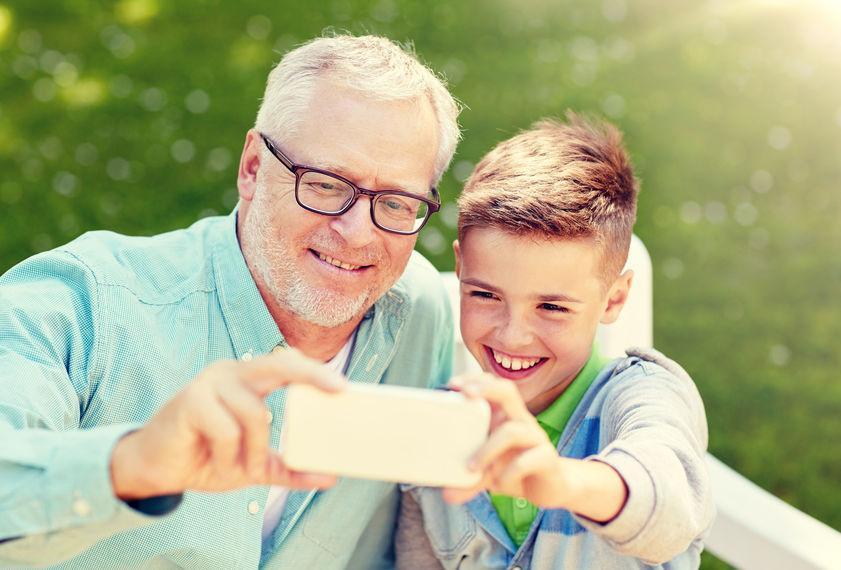 No Green Eggs and Ham! 
No St. Patrick's Day celebration can be complete without a Guinness- right?  Probably not.  As an Activity Director you have a rather creative list of options.
Firstly, depending on the alcohol usage policy terms,  you may choose to buy some "green beers" or "green spritzers".  Pinot Grigio or a Chenin Blanc normally have a naturally occurring green tint. Furthermore, you can also get creative and add a tiny drop of green food coloring to a "Chardonnay" or "Sauvignon Blanc". 
Certainly, as you are coordinating with your Kitchen Manager and Chef on the party menu for the day for your residents, throw in a few menu items that are naturally green along with the traditional Irish Foods. As a result, not only you will have chosen a menu that carries the green spirit, but also it will be lip smackingly delicious and loaded with nutrients.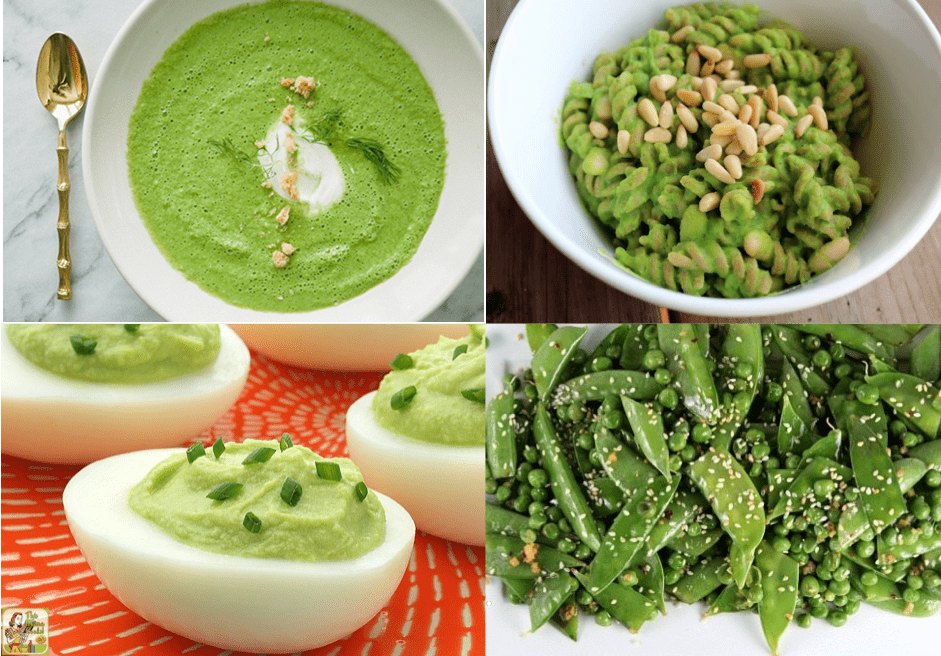 Clockwise from top: Sweet Pea Pistachio Gazpacho, Whole Wheat Pasta and White Beans with Broccoli Pesto, Three Pea Stir Fry, Avocado Deviled Eggs. Photo Credits: Click on the Recipe Links below
Here are the links for the recipes
Have a few more ideas on Organizing St.Patrick's day events in a jiffy?
Oh Blarney, do share with our community members how as Activity Directors and Enrichment Directors you got your residents Shamrockin' and Feelin' Green!