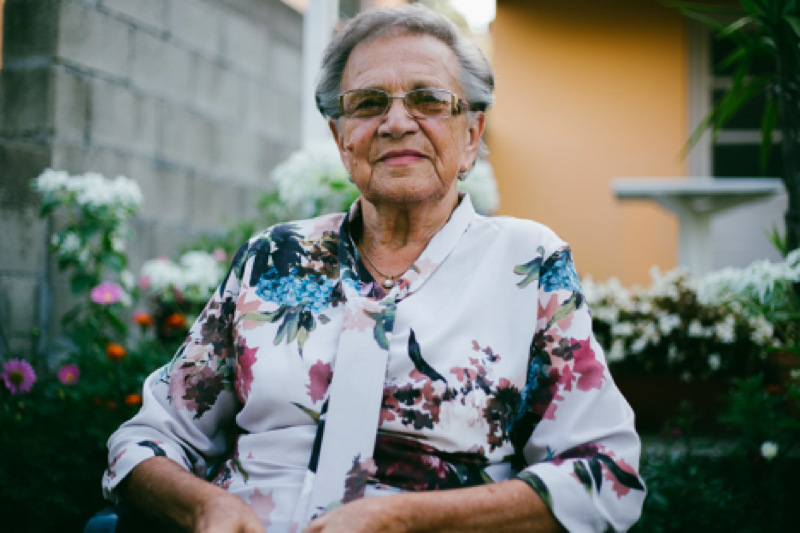 One of the vital roles of the church is ensuring that its members are safe and cared for. The call to become a caregiver for senior members is loud and clear.. However, it's difficult to find the best path forward, as many of our traditional forms of caregiving – visiting, offering transport, doing chores – seem fraught with risk. Here are some answers to questions you might have about how to offer help and check in with senior parishioners in a safe, healthy way right now:
Q1: Are there any needs seniors might have that they're unable to ask for?
A1: Many of us struggle to ask for help, particularly with topics that might carry stigma or shame:
Q2: What services can I perform for my senior friends and loved ones?
A2: Running errands, performing outdoor chores, and offering rides (with precautions) can make a huge difference:
Q3: What can I do for senior loved ones from afar?
A3: Thanks to our ever-connected world, there are plenty of ways to help seniors from a distance without breaking your budget:
Right now, the best thing we can do for our senior church members is to focus on safe, creative ways to stay in touch and keep them connected. We need to make sure they know they can lean on us for help, resources, and simple human connection. A church is strongest together, and we must use that strength to protect our most vulnerable.
Photo Credit: Unsplash
This article was a contribution from our guest writer Karen Weeks.
Please also read safety for seniors from Covid-19
About Zemplee: Zemplee provides world-class advanced technology to help elders age-in-place. Sensor-based systems strategically in homes or independent living units track daily living activities so you can monitor their wellbeing from a distance and there is no compromise on privacy. AI powered applications intelligently distinguish between normal, routine behavior and distress scenarios and keep family members notified and gives you access to real time status about dining habits, medication intake, activity level, sleep patterns, and other important details. Find more information about Zemplee Inc. at www.zemplee.com