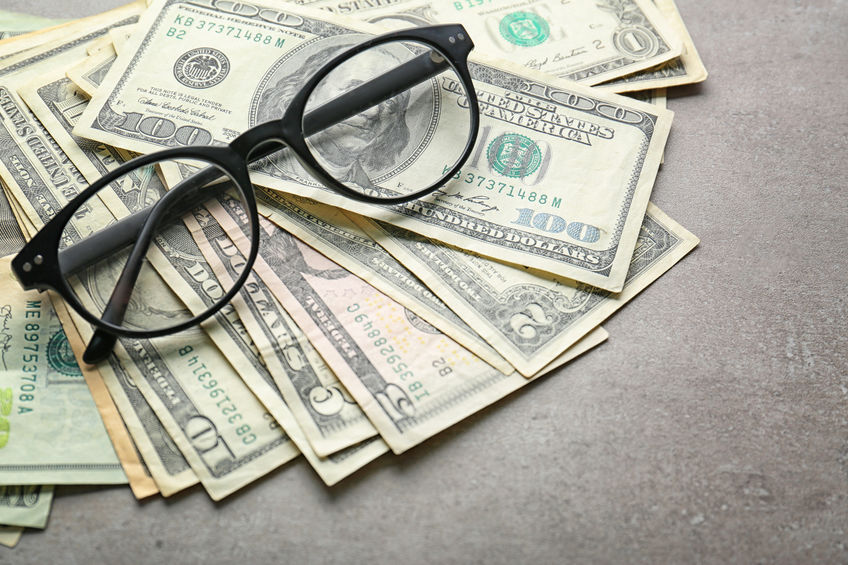 It isn't always safe for seniors to stay in their homes without the right type of support. However, the cost of 24×7 home care can be prohibitive. How can seniors and their families arrange for the right services to ensure comfort and safety? And is it possible to find round-the-clock home care you can afford?
Options for In-Home Care
Aging in place is the preferred option for most seniors. You enjoy your own space, and you maintain your independence — priorities for people at any stage of life. These are some of the options available:
Healthcare
Personal care
Household maintenance
Transportation
The cost of 24×7 home care depends on the services you need and the level of experience and expertise you require from your provider.
The Cost of 24×7 Home Care
If you choose to hire caregivers from a full-service agency, you will pay a bit more. These professionals come to you pre-screened. The agency handles logistics, which means less work for you. Better still, if your provider is unavailable for any reason, they can send a replacement right away.
The national average rate for non-medical home care from a full-service agency is $21 per hour. The rate varies between states, ranging from $16 per hour to $28 per hour. The national average rate for medical home care is $22 per hour, with a range of $16 per hour to $29 per hour.
Independent providers cost 20% – 30% less than providers from an agency, but the employment relationship takes more effort on your part. You are responsible for any screening that must be done, and you have to handle the financial side of things. If the caregiver you choose doesn't work out, you will be without a provider until you can hire someone new.
Using Technology to Transform Home Care
Technology has completely transformed many aspects of daily living. Now, technology can help you age in place while saving on the cost of 24×7 home care. Smart devices can detect a fall, and there are full-service medical monitoring systems that track basics like blood pressure, glucose, oxygen, and weight. Any issues prompt an alert to physicians or family members.
In short, there are many ways to reduce the need for round-the-clock care, and that means bringing the cost of 24×7 home care down.
Have you come across a useful tip or an idea related to the cost of 24X7 care? Please share in the comments section below.
For additional information on Aging-in-place technology, please visit or contact us at www.zemplee.com