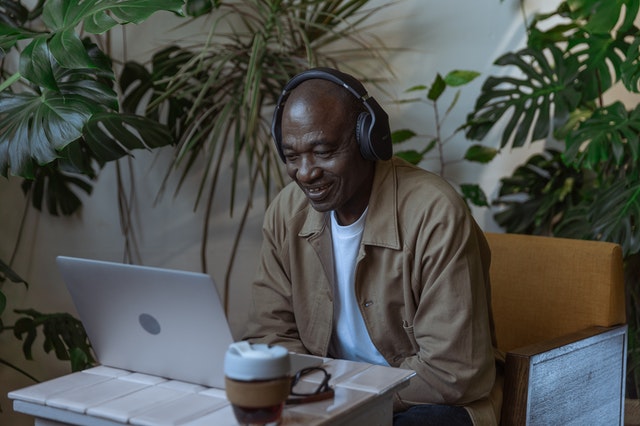 According to the US Department of Health and Human Services, approximately 70 percent of adults who survive to age 65 will need some sort of long-term service or support. One of the main reasons we advocate for remote monitoring is that it dramatically reduces the cost of long term care!! For example, for long term care, insurance through Medicare can often cover remote monitoring costs.
Here are three important reasons why you, as a caretaker, you should consider remote monitoring for your residents. 
Long Term Care Insurance Coverage
Remote monitoring can dramatically reduce a patient's healthcare costs. Using technology to lightly monitor patients allows caregivers to better focus on patient health and outcomes. Remote monitoring is also cheaper than paying for either a live-in caregiver. Also, through Medicare, many remote monitoring programs are covered through telehealth benefits, although it varies by plan. We highly recommend asking your physician or caretaker agency about engaging in remote monitoring and saving on long term care insurance. 
Remote Monitoring Can Improve Mental & Physical Health
Whether in an assisted living home or aging in place for as long as possible, long term care is benefitted by remote monitoring. Many individuals will stay more physically active and mentally alert when they remain in familiar surroundings for longer periods of time. Updating the existing living situation with remote monitoring will enable individuals to age in place for as long as possible.
Remote Monitoring Provides More Healthcare Options
Using advancing healthcare technology, patients and caretakers with remote monitoring have access to more healthcare options from the comfort of their homes. Instead of traveling to doctors' appointments, remote monitoring can provide basic care such as blood pressure monitoring and access to medical professionals should questions arise. A quality in-home monitoring system can also provide families with real-time information and data regarding their loved one's health status. For caretakers, remote monitoring can provide medical and emotional long term care insurance for their patients -> it both can be covered through Medicare/Medicaid and it ensures the health safety of older adults.  
How can Zemplee Help?
Zemplee provides remote monitoring with an advanced technological system that can keep individuals safe while living at home. Using artificial intelligence, smart sensors can track movement and monitor an individual's daily activities. We can provide care for everything from verifying medication intake to tracking sleep and activity levels. There are times when a person needs more extensive care, but it's not always necessary when using remote monitoring. Contact Zemplee to schedule a demo today.